Join our Family!
Interested in joining a thriving global organization? Delmar is always on the lookout for motivated candidates who enjoy new challenges and who are looking to grow with a growing company. We offer competitive salary, benefits and a good balance between work and home life.
As a global company, Delmar embraces cultural diversity and believes in employee development and empowerment.
Take the first step towards joining the Delmar family. Simply click on a job posting below and submit your application.
Our Vision For Sustainability – More Than Logistics.
At Delmar, we offer more than logistics. We are committed to supporting and encouraging our customers, employees and members of the communities that we serve, to take part in the creation of a sustainable and prosperous future for people and planet. Our sustainability pillars are:
Social Commitment
Delmar believes strongly in supporting and empowering our people and communities to make our world a place where everyone can thrive. Through employee volunteerism and philanthropy, we help strengthen the work and impact delivered by organizations that are dedicated to social and community work. Through employee engagement initiatives we ensure that our people have the tools and knowledge to make changes for the better.
Sustainable Operations
As a global logistics service provider, and with the current crisis our environment faces, we have the responsibility to reduce the impact our operations have on people and planet. We work closely with our vendors to measure, manage and reduce our footprint throughout the entire supply chain. We are committed to educating and empowering vendors, employees and customers to be more sustainable in their day to day.
Customer Solution
We understand the risk that climate change represents for our customers, and their desire to reduce their own footprint for the betterment of the world. We are committed to helping our customers understand and reduce the footprint of operations that we manage for them.
Stories and metrics coming soon!
Logistics Made Simple®
"Delmar continues to make strides in streamlining and eliminating redundancies and waste across our offices. But we also acknowledge that we can do better. It's not just a matter of corporate responsibility; it's a matter of preserving the planet for generations to come".
- Robert Cutler, Delmar CEO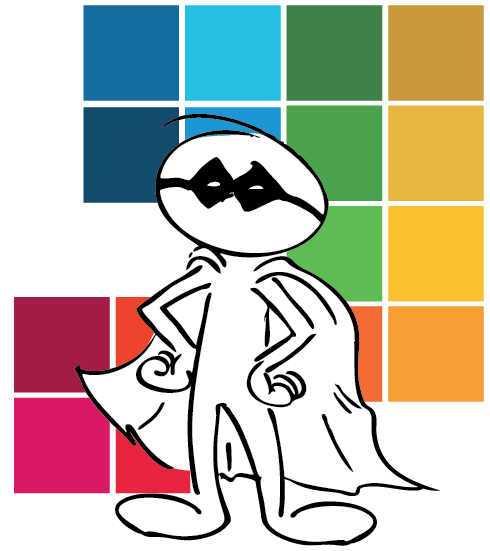 "Humanity has one decade to achieve important milestones that can change the economic and environmental systems in which society at large operates. Companies play an important role in achieving these Global Goals, and Delmar is committed to be a part of the solution".
- Laura Corrales, Sustainability Officer